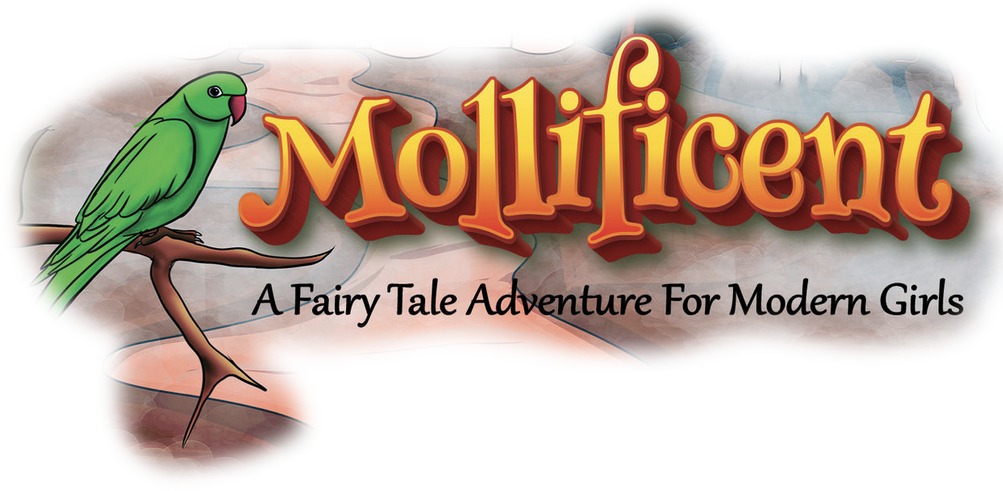 Mollificent is a chapter book about a castle servant girl who, over the course of the story, must grow in confidence and the courage to save the life of the prince.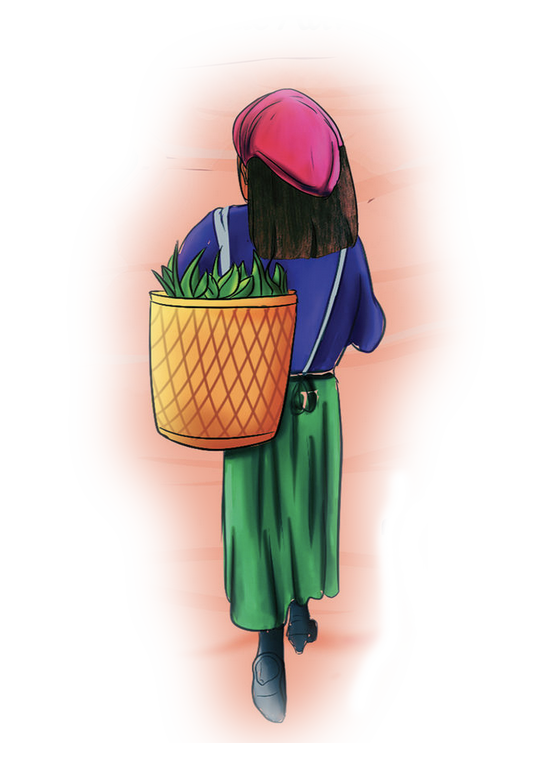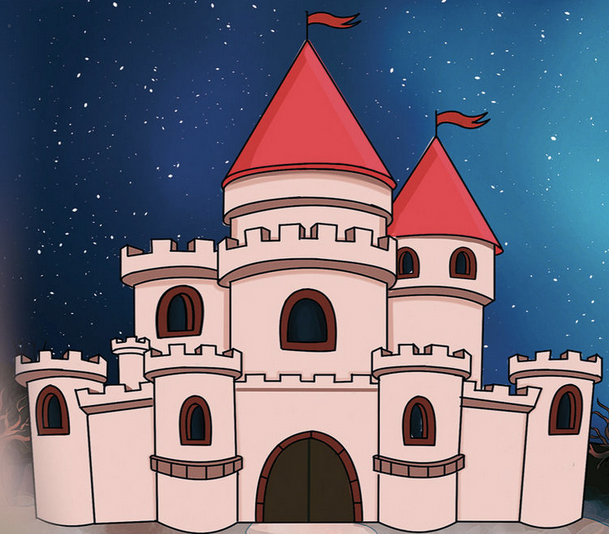 Dreamy-eyed Mollificent wants more of life than servitude. When she learns that Prince Reginald is ailing, she sets out on a long journey to save him – and saves her own self in the process. The loving companionship that develops rises above the disparity of their social classes through the couple's persistence, kindness, and charity.
An antidote to the often-depicted message of female dependence, this fairy tale inspires girls and women to set their own life paths.
With the exception of cover art, there are no other graphics so that anyone – regardless of color, nationality, or nature – can imagine herself as the courageous and capable Mollificent.
"This book is so good I cried reading it. It is definitely and by far my favorite fairy tale and children's book. I know it is going to inspire many girls to dream big and go after it.

Anna Mai, Marketing professional and social entrepreneur
While this is Tresa Eyres' first published book of fiction, Mollificent is not her first book. Writing has been a significant component of her profession throughout her business consulting career.
Now, for the sheer joy of it, she has shifted her focus to writing for children. Her stories are for and about the children she knows and strives to inspire.
Although aimed at young girls, Mollificent touches adults as well.
Released October 2021 by Pegasus Publishers in the U.K., Mollificent is available on Amazon, through the publisher and in print at bookstores.
Buy now!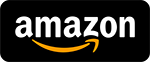 Pegasus Publishers:  'Mollificent: A Fairy Tale Adventure for Modern Girls' by Tresa Eyres
For every purchase, the author pledges a donation to Together Women Rise, a powerful community of women and allies dedicated to achieving global gender equality.